PERFORMANCES, exhibitions and other events
31. August - 27. September
About the festival
The GENDERhouse Festival
The GENDERhouse Festival takes Aarhus by storm this September and brings you a month long arts festival that address's themes of genders, sexualities and identities today. We ask what's queer? Is it here? Are we used to it? Find out more.
BUY A HOUSE PASS
Save 450 DKK with 5 performances!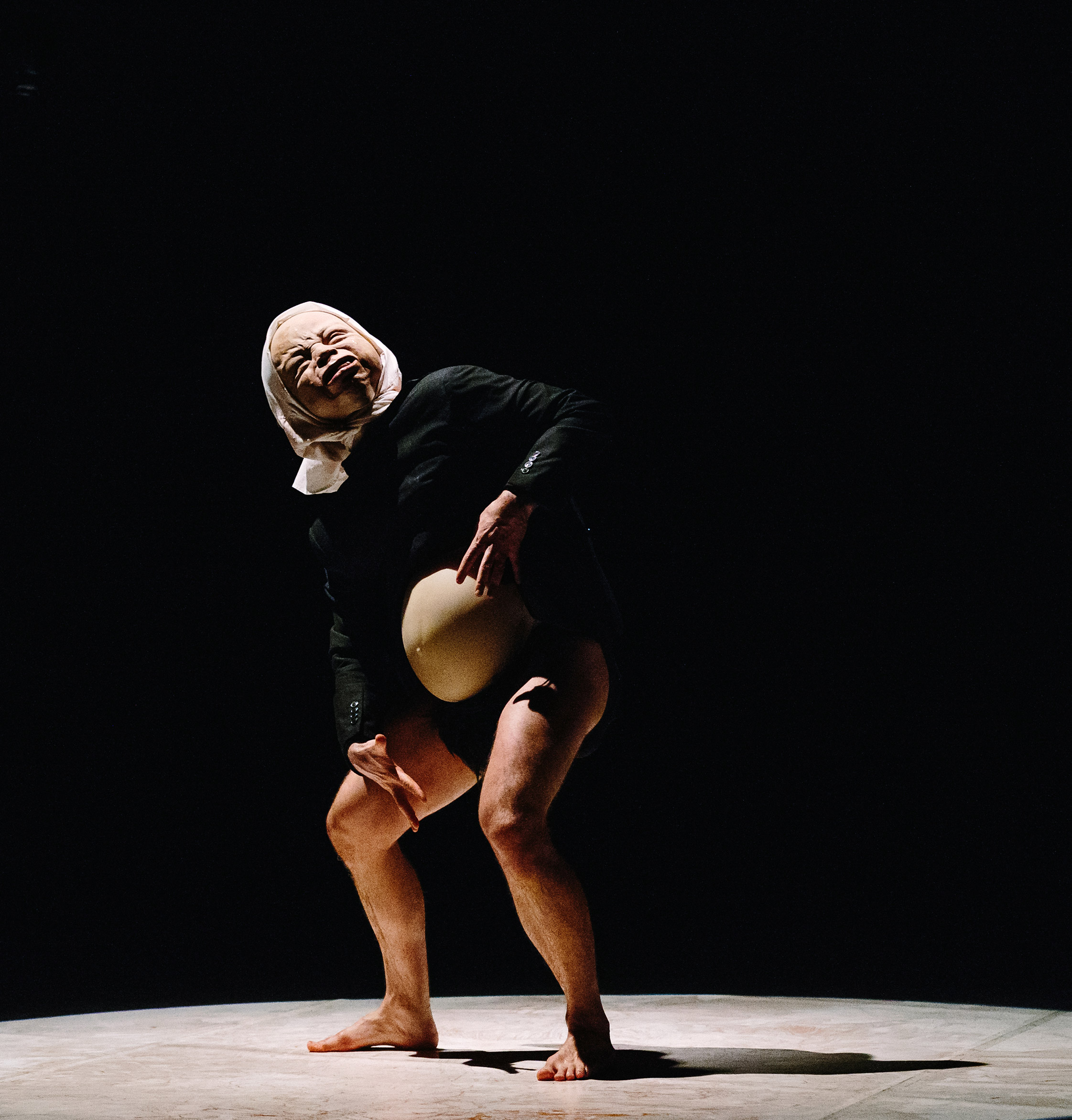 Our program spreads between a wide range of Aarhus's cultural venues. We join forces with theatres, museums, libraries, local art schools and production houses to present a selection of diverse artistic work that is at once immediate yet nuanced.
Supporters & Collaborators:
We have the best partners in the world
The festival is very honored to be have many strong and open-minded partners to make it all happen.
See the full list here.
Location
Aarhus, second city in Denmark
As European Capital of Culture in 2017 the growth, good vibes and cultural events in Aarhus reached a new high, but 2018 will be another eventful year with the first one-month Gender festival in Denmark. Aarhus has many cultural gems from the past, present and preparing for the future. Gastronomic food, seaside, forest, old and new buildings, and foremost a vibrant world class art scene. Join us in Aarhus!
It is easy to get to Aarhus by plane, bus, boat, bike, running, skate boarding, running, swimming or something else! Nearest airport is AAR (Aarhus Airport), or go to Billund Airport or Copenhagen Airport and take the train or bus to Aarhus.